The Art of the Perfect Shave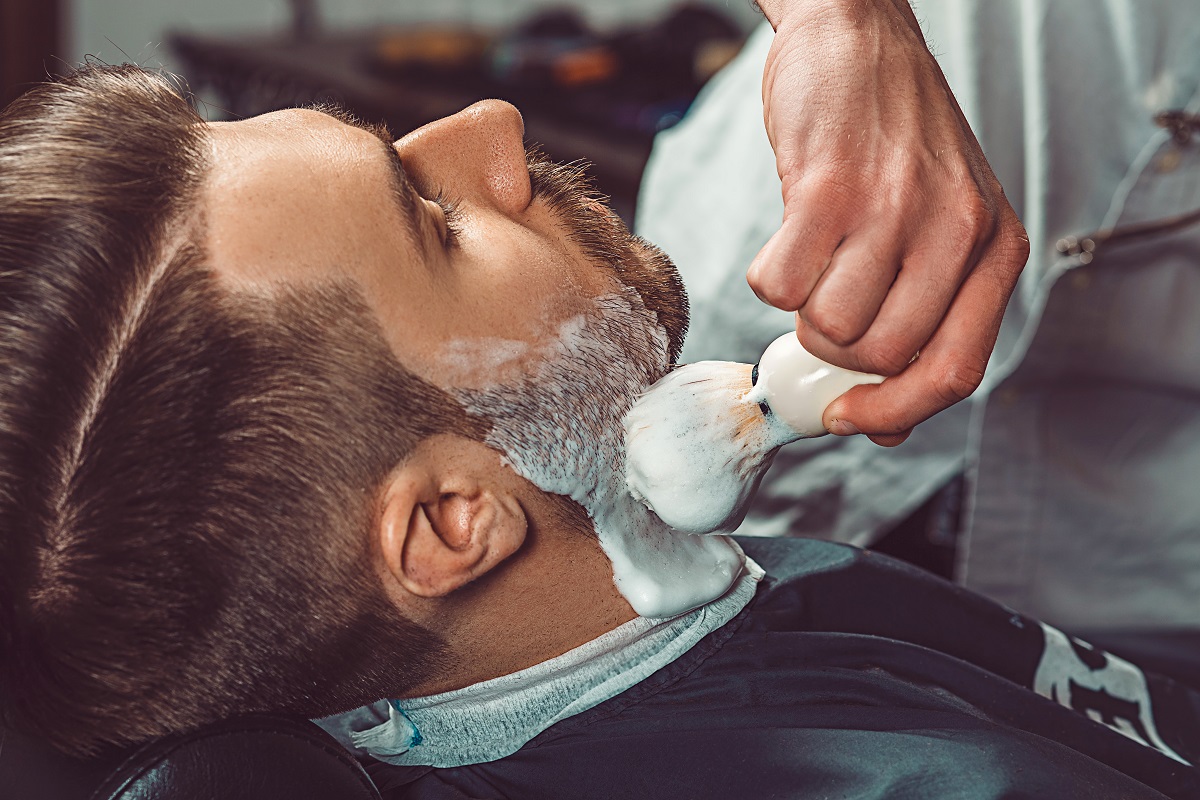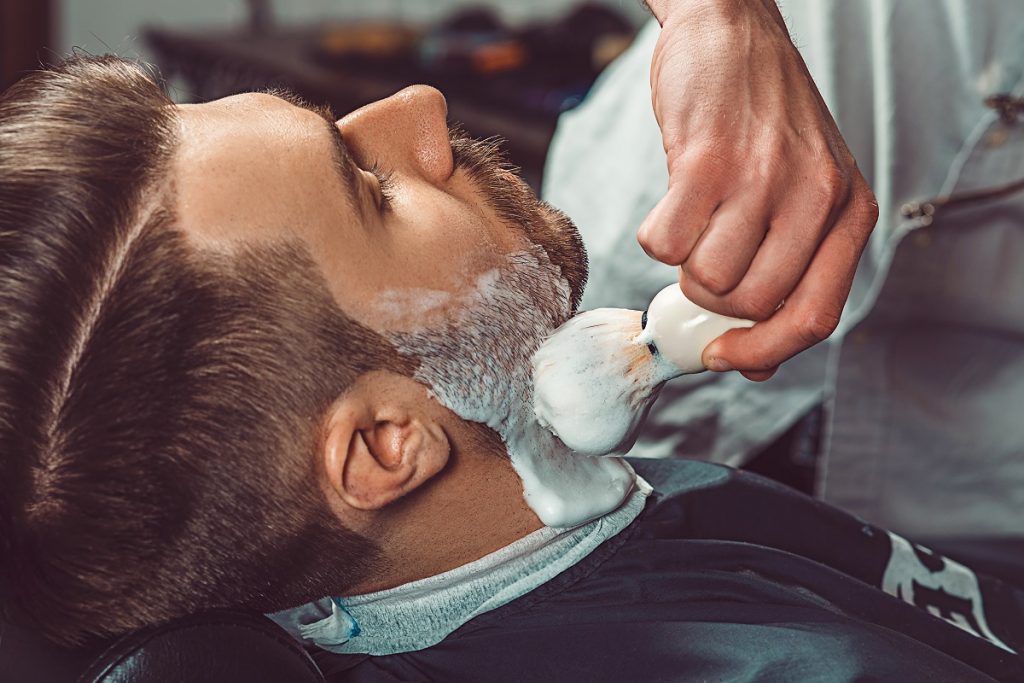 Are you one of those men who absolutely loathe shaving? You're not alone. For plenty of men, trying to stave off the dreaded stubble is an arduous process, but it is a necessary morning ritual that usually comes with razor burn and skin irritation. With the proper tools and right techniques, you can achieve a perfect shave every morning.
Below are basic but efficient tips to help make shaving a tolerable—dare we say—pleasurable experience. Following these tips will also help you avoid razor burn, skin irritation, and other mishaps that come with shaving.
Pre-shave Musts
• Always rinse the area you'll be shaving with warm water to soften it and prepare it for the next step.
• Cleanse your face using a gel cleanser, preferably with an alpha hydroxy acid (AHA) to kill any surface bacteria. This will also make your skin better suited to absorb your shaving gel.
• After cleansing your face, pat your skin dry, but leave it mostly damp for a cleaner shave and less irritation.
How to Do the Perfect Shave
• Opt for a shaving gel since it doesn't give off too much friction and is easier to apply all over the area you'll be shaving.
• Choose a razor that has multiple blades and a bit of heft. The best shaving tool is a straight razor, but you need to make sure that you know how to use it to avoid cuts and nicks. Otherwise, consider using a razor with at least two blades.
• Always shave in the direction in which your hair grows—always. This is especially important for your neck area. Otherwise, you risk getting nasty ingrown hairs.
• If you have sensitive skin, use an electric razor instead or shave every other day to avoid irritation.
Don't Forget the Post-shave
• Dry your face gently by patting it with a clean towel, but leave it slightly damp. Never rub it dry, especially after shaving, to avoid distressing your skin.
• Apply aftershave balm while your skin is still damp. Consider Aftershave Balm by Kedma Skincare Philippines. This silky balm contains vitamins A and E to prevent dehydration and skin aging. It's also enriched with vitamin F to help restore skin cells and leave your skin supple and smooth. In addition, it has aloe vera extract to soothe itchiness and razor burn, as well as sun filters for added sun protection.
• Address any skin issues right away. If you have razor burn, you can use a styptic pencil and then an antibiotic cream. You can also use a toner that has salicylic acid or glycolic acid regularly—not after shaving, though—to help slough off dead skin cells and fight ingrown hairs. If you are very uncomfortable with potential skin issues after shaving, consider shaving at night instead of in the morning. You can address potential issues easily if you have more time and are not in a hurry to go out.
There you have it—easy and super quick tips and tricks that will help ensure that you achieve the best shave possible. Done right, you'll never have to go outside with tiny pieces of tissue paper adorning your skin.