Should You Use a Toner Daily? Get the Answers Here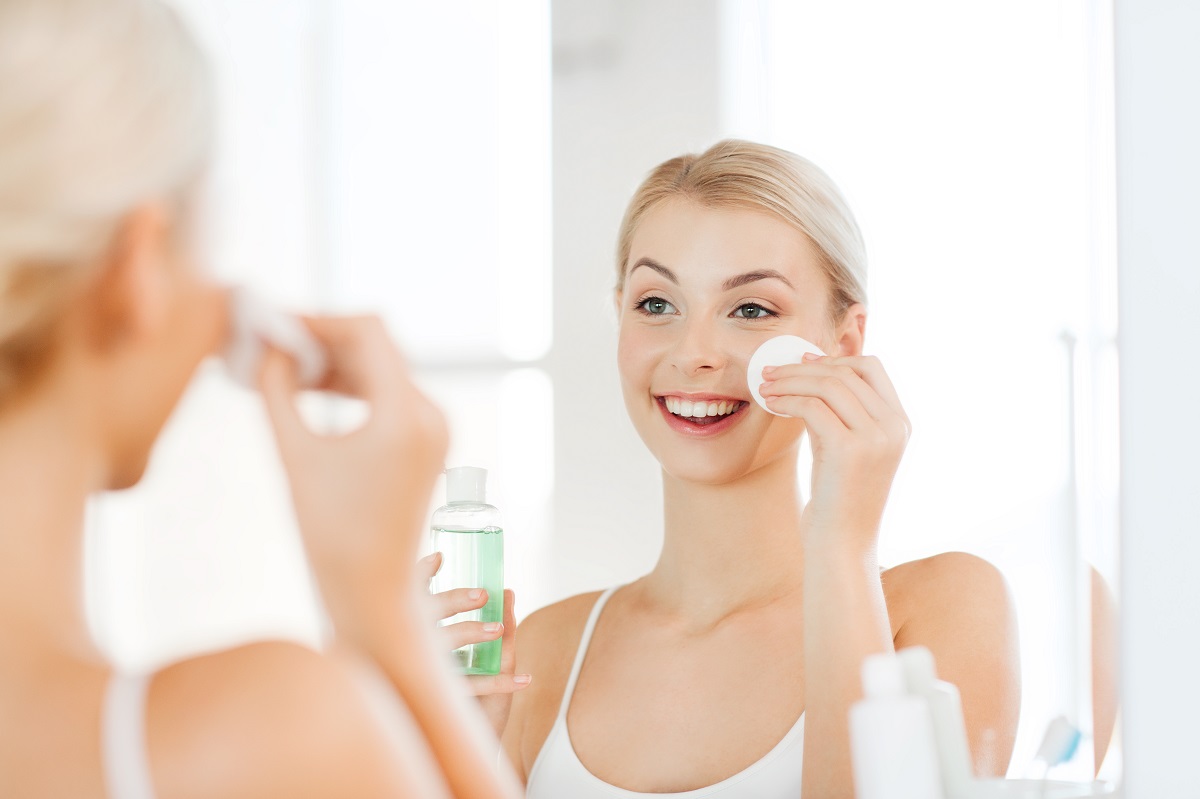 Different skin types require different types of care. But using a toner is actually a step you shouldn't miss whether you have oily, dry, or combination skin. If you're looking for a toner that works, the one from Kedma Skincare comes highly recommended.
Oily Skin
If your skin is oily or acne-prone, you'll benefit a lot from using a toner. What it does is it removes any remaining products on your skin and leaves a cleaner, dirt-free, more conditioned skin surface.
It lets your skin relax and breathe, making the rejuvenation process more efficient and easier for your skin to recover from the day's exposure to dust, dirt, and the harmful effects of UV. Using a toner keeps your skin's oil production at bay, which reduces the occurrence of pimples and acne.
It also shrinks the pores, preventing deep seating of dirt, which clogs the pores and results in the formation of pimples and acne. Using a toner twice a day, after washing your face, will help restore your skin's natural pH and keep it in the clear.
Normal Skin to Dry Skin
For normal skin, using a toner is just as important to maintain its health. Alcohol-free toners work for both normal and dry skin; it contains oils and ingredients that do not strip the skin of natural oils, which acts as natural skin protection.
Using a toner once a day, ideally at night, is the best way to get rid of any dirt that's accumulated on your skin throughout the day and get rid of any excess makeup or beauty products you've used for the day. Using the right type of toner for your skin will give you a cleaner, fresher skin.
Combination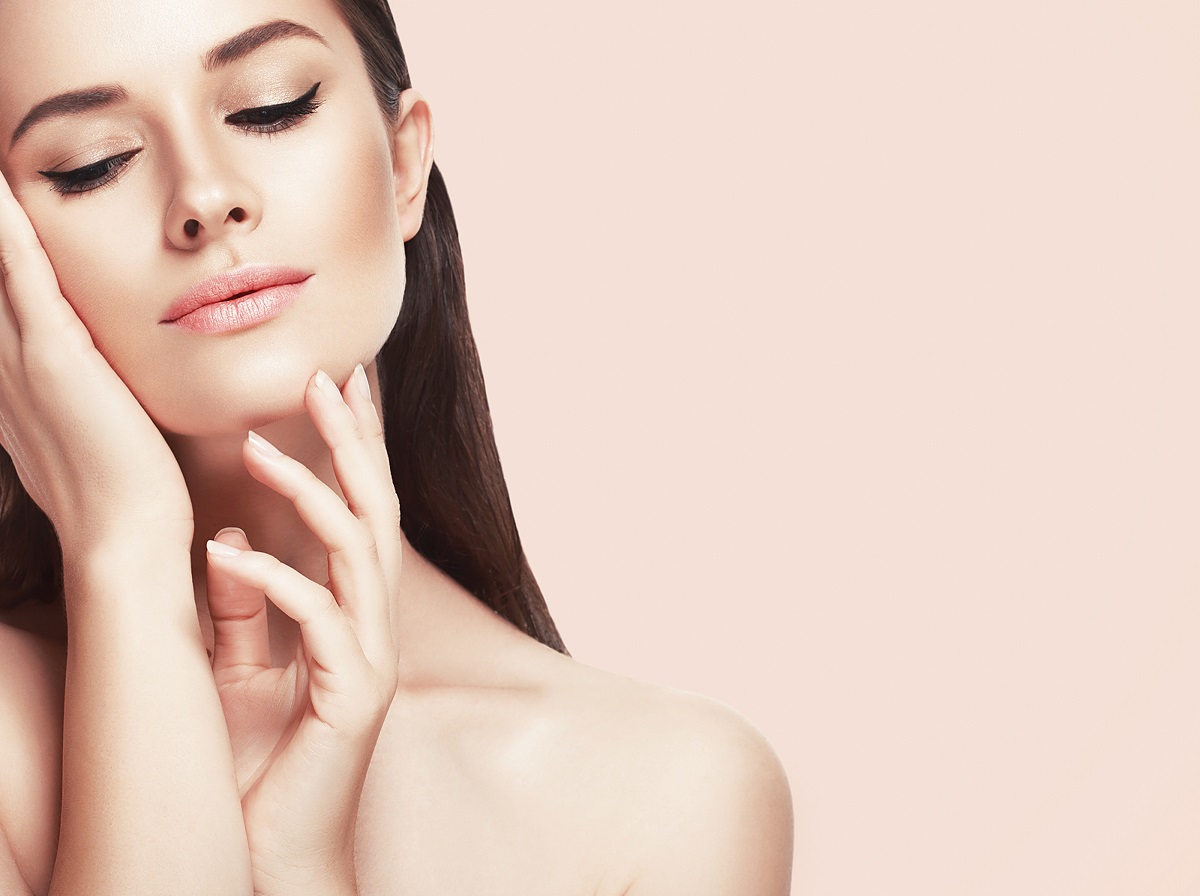 If you have combination skin, looking for go for the alcohol-free variant with moisturizing properties to keep your skin clean without drying it. This toner from Kedma keeps the skin bacteria free and contains skin-soothing ingredients that keep your skin hydrated and prevent it from breaking out.
The unique combination of Dead Sea minerals and essential oils create a formula that nourishes and cleanses combination skin, by delivering the right amount of moisture and cleansing where your skin needs it.
I've tried and tested Kedma's skin toner, and the results are amazing! I'd go as far as saying that it's the best one I've ever tried, which makes it an excellent beauty product investment. It's something you need to have in your beauty arsenal now, especially if you take skin care seriously as I do.
But don't take my word for it. Head over to the store to test out the product and shop for complimenting skincare items from their super amazing skincare line. My skin has never felt this light and fresh! You will be sure to love the way your skin feels once you start using this toner.
Say goodbye to acne, breakouts, as well as dull skin and say hello to fresher, clearer, more youthful skin! Try it today and see for yourself!