The Art of Bronzing: How to Get That Beach Goddess Glow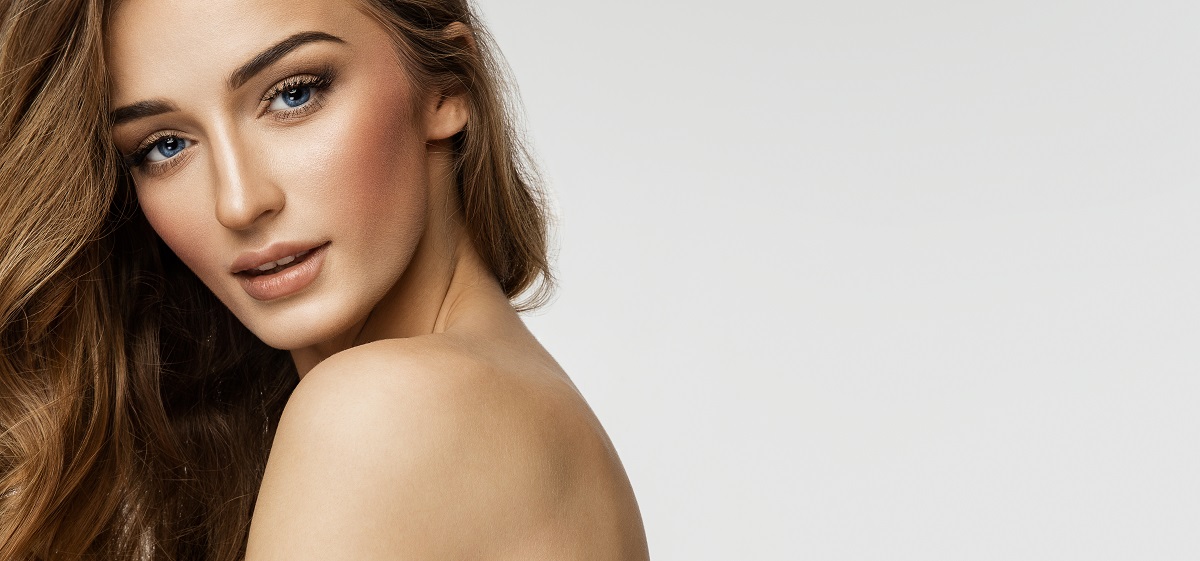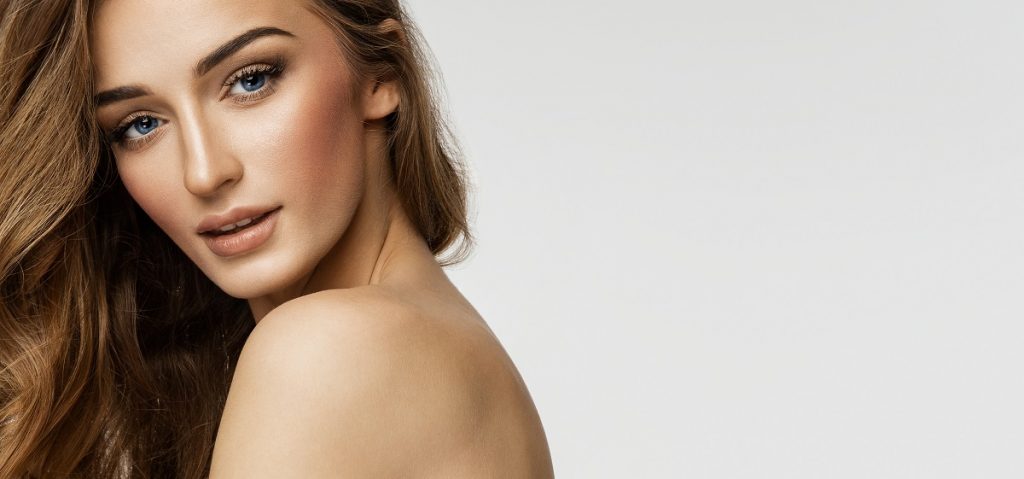 Applied perfectly, a bronzer could really help you achieve that year-round natural sun-kissed glow. Applied incorrectly, it could make your face look muddy instead of sun-kissed.
To help you fake that perfect I-just-got-back-from-a-beach-vacation look even when it's cold and freezing outside, here are easy bronzer rules to live by.
Bronze Parts of Your Face Where The Sun Hits
Although some people love lean towards the "more bronzer, the better" look, this might not be ideal for you, if you're going for that tropical island goddess look. For the most natural-looking glow, apply bronzer to areas of your face where the sun would shine naturally, meaning your cheekbones, forehead, chin, and nose.
Get the Right Shade or Bronzer
Picking the right shade is immensely vital as picking the wrong shade might cast a grayish or orangey hue to your face, which is not what you are going for. When selecting a bronzer shade, opt for one that's two shades darker – maximum – than your current skin tone.
Go any darker, and the finished product will turn out shadowy instead of glowing. You should likewise pick a bronzer shade that's suited to your skin's undertone, whether you have neutral, warm, or cool undertones.
Choose the Most Appropriate Bronzer Formula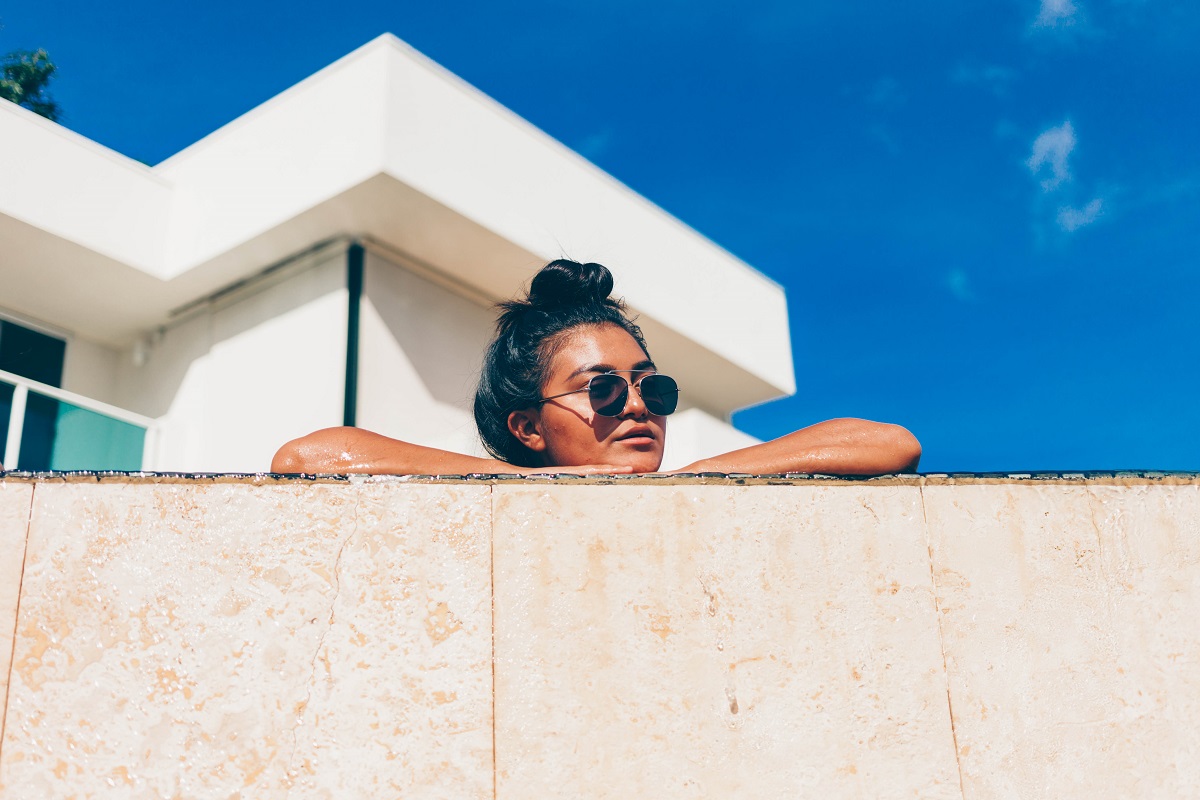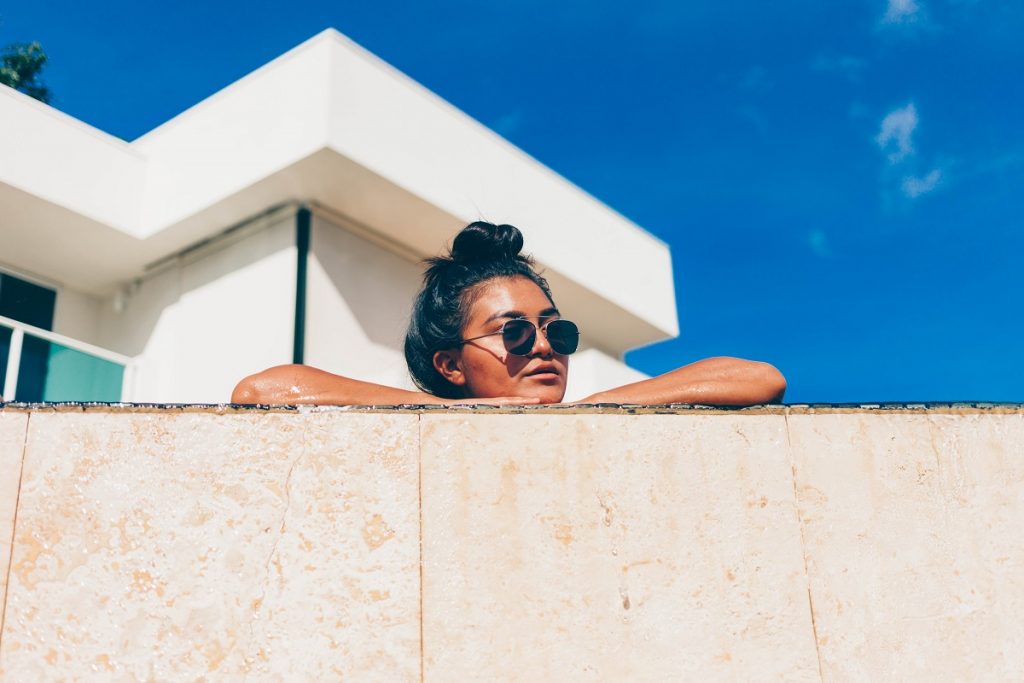 Bronzers come in different formulas, so you need to choose which one you prefer and are suited to your specific skin type. For example, powder bronzers might be ideal for you if you have oily skin, but you need to practice blending. While gel, liquid, and cream bronzers work best for those with dry skin.
There's Also the Choice Between Matte and Shimmery Bronzers
Matte bronzers offer a warmer and more natural finish while giving an extra, yet subtle definition, while shimmery bronzers such as the Origani Mineral Bronzer provides a more radiant finish to your face. Origani rave reviews state that it can define and subtly brighten and highlight your face and give it that bronze goddess glow.
Just a note on shimmery bronzers, if you have textured skin and blemishes go easy on the bronzer as it can highlight the texture.
Bronzer Isn't Just for Your Face
Using a huge cheek brush, apply bronzer on your shoulder blades, your décolletage, and the sides of your neck for a touch of bronzed glow to your body. You can even dust some bronzer lightly on your arms and legs for that extra oomph.
What's more, your bronzer can also double as your eye shadow. Get an eye shadow brush and apply it to your entire lid or just the crease and your bottom lash line for a quick, easy, and natural looking smoky eye.
Last but not the least; don't forget to apply your bronzer sparingly. Whether you're using a powder, cream, or gel bronzer, subtle application is key to the perfect beach goddess glow. Apply with a light hand and build up the intensity gradually to prevent your bronzer from looking muddy and cakey.
Once you have mastered the art of bronzing, you can pull off that just-back-from-the-beach bronzed glow all year round.