Hair Problems 101: Easy Ways to Keep Flyaways Away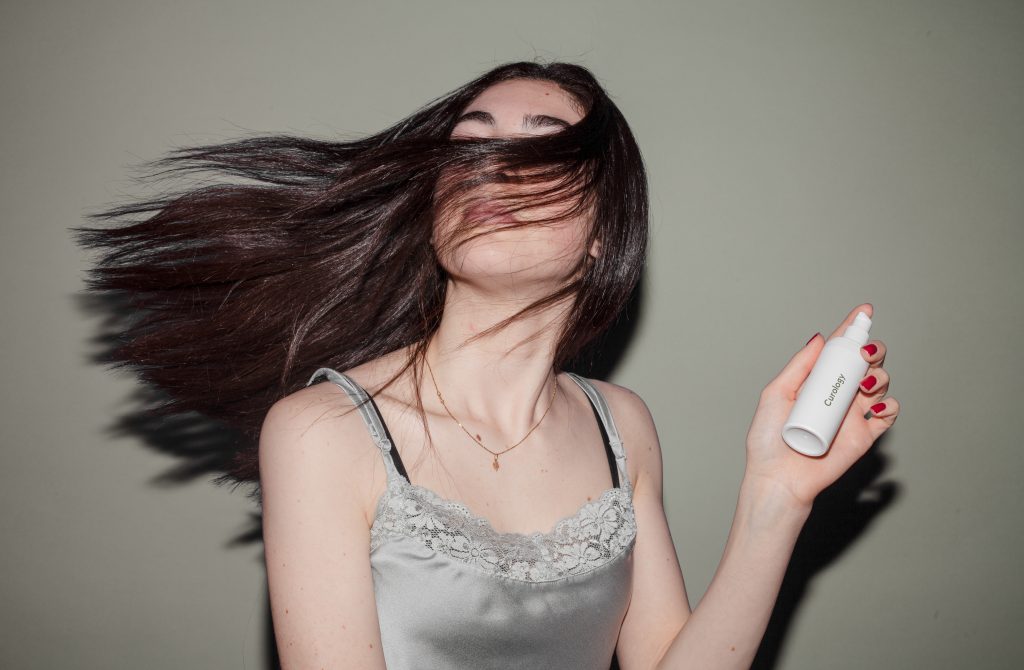 To start off, you need to keep in mind that flyaways are natural and that no one in the entire world is immune to them. But it also cannot be denied that flyaways can be a nightmare. You can easily achieve the flawless up-do, bun or ponytail, only to be ruined by unruly strands sticking out all over your head. Not pretty. So what's a gal to do?
Stop it with the harsh shampoos already
These days, it's easy enough to find sulfate-free shampoos that will work for any hair type. Shampoos that contain sulfates dehydrate your locks by stripping off their natural oils, which is the exact opposite of what you need when trying to moisturize your strands to avoid flyaways.
Condition your tresses
Anyone, regardless of hair type, needs to condition their hair to keep flyaways at bay. Apply the conditioner starting mid-shaft, never from the roots, keep it on for at least five minutes and then rinse out thoroughly.
Use a hydrating and nourishing hair serum
Apply several drops of your chosen hair serum from mid-shaft down to your ends to damp hair. It will serve as a protective barrier that keeps humidity from affecting your tresses and causing flyaways. Wait for your mane to be at least 90% dry before you use any heat styling tools. The heat will seal your hair cuticles for a smoother and flyaway-proof finish.
Try the Mineral Hair Serum from Kedma Skincare Philippines. This hydrating serum contains the active ingredients pro-vitamin B5 and argan oil that can penetrate deep into your tresses, safeguarding them from pollution, dryness, heat styling and dust, as well as chemical treatments such as coloring, perming and straightening.
Glycerin is your best friend
When buying a sulfate-free shampoo, choose one with glycerin high up in the ingredients list to ensure that there's ample amount of it in the formulation. Aside from helping fight off flyaways by penetrating deep into your locks and nourishing them, glycerin also coats each of your hair strands to protect it from damage.
Make hair masking a weekly habit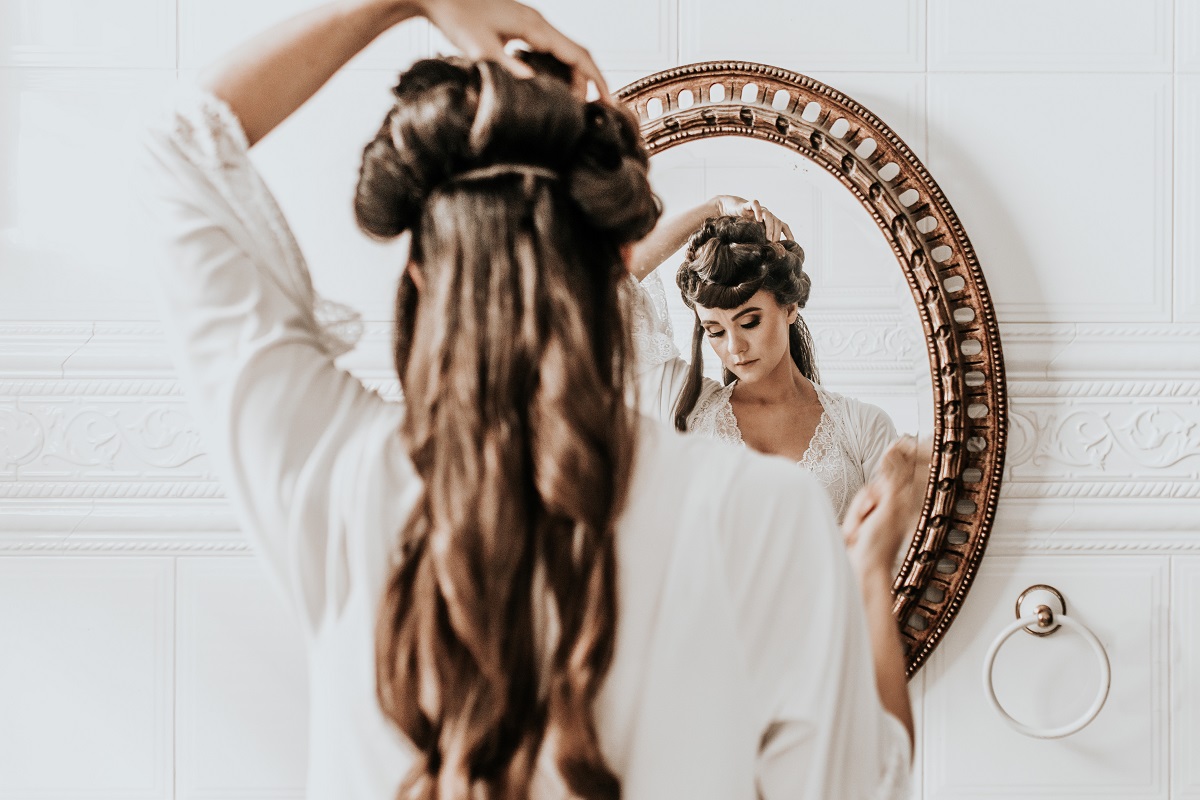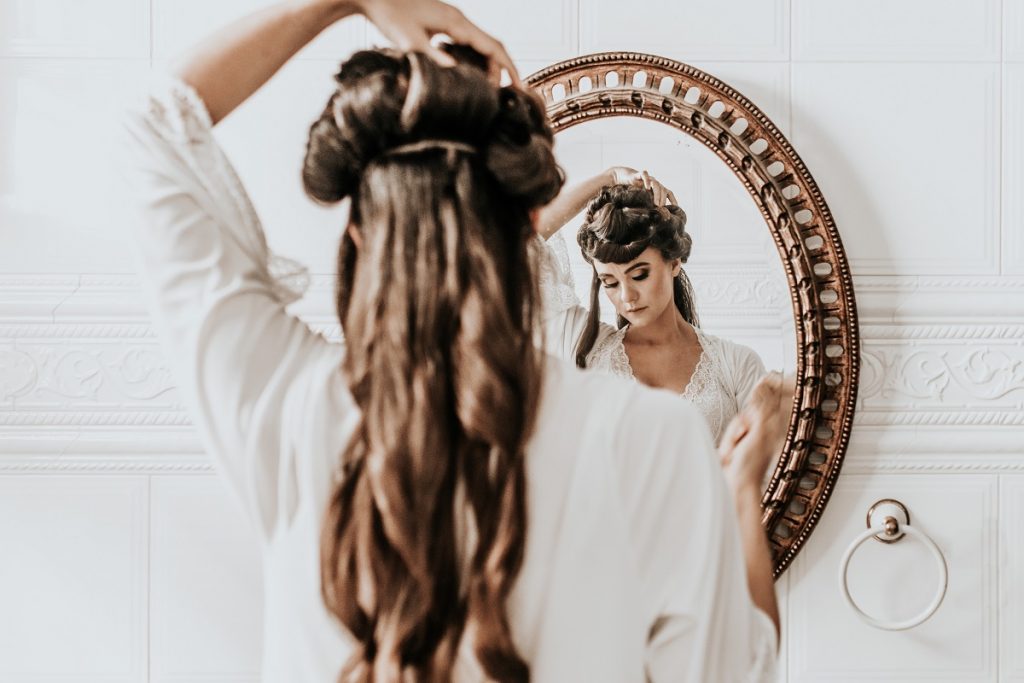 Using a deep-conditioning hair mask once weekly at the least, particularly during the colder weather, would help fill in gaps in the hair shaft. If you need more intense hydration and moisturization, consider applying the hair mask on completely dry hair and leaving it on for 30 minutes at least before you rinse it out.
Change your hair towel
Your locks are at their most vulnerable when wet, which means that using an abrasive towel can easily damage your hair. So instead of using your regular cotton towel to dry your mane after showering, go with a microfiber towel to prevent friction and help dry your hair more quickly.
Apply a leave-on conditioner before your workout session
Did you know that your sweat contains sodium that can dehydrate your tresses and make them more susceptible to flyaways? So before putting up your hair into an up-do, apply a leave-on conditioner to your strands to safeguard it against your own sweat.
Do these simple things consistently to keep flyaways away and ensure the overall health of your hair as well. One last tip: keep lip balm or hand lotion in your bag to tame flyaways when you are in a pinch.