This is the Only Day Cream You Will Need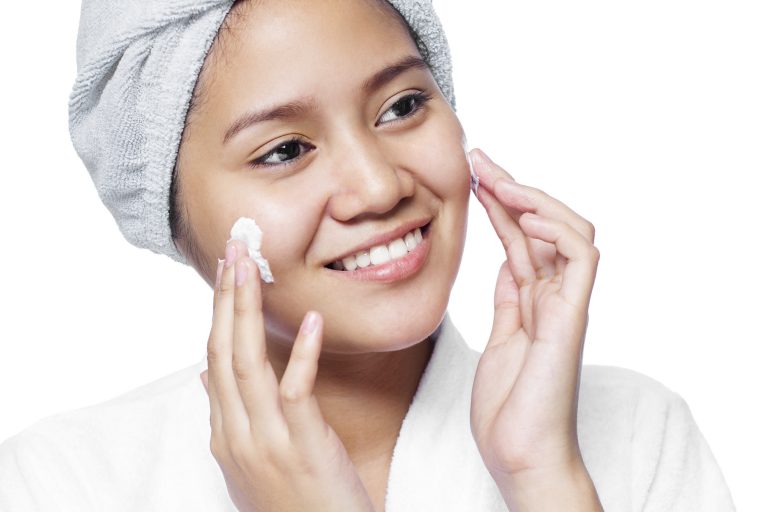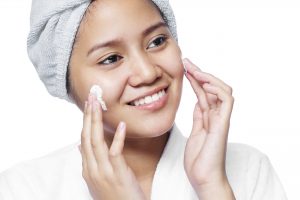 When the sun is at its hottest, our skin is more prone to damage and dryness. At times like this, adding an extra layer of protection in the form of day cream is essential to keep your skin looking and feeling good.
Now, some of you might not be entirely aware of what the wonders this product can do. So, I've listed some of the greatest benefits I enjoy from using the Kedma Philippines' Restoring Day Cream.
Nourishes My Skin
With constant exposure to the sun and pollution, it could be hard to give my skin the right moisture. This day cream, however, provides my skin with the nourishment it needs so that it wouldn't look dull and dry even under extreme conditions. One of the things I love about it is the all-day moisture it offers. I don't have to apply it repeatedly, as it could last a day until I do my night skin care regimen.
Gives Me a Youthful Glow
Another benefit I enjoy is how it makes me look younger. This day cream is nothing like your normal moisturizer because it can instantly give you a glow-up. I can totally feel that my skin is softer and firmer.
Protects Me from the Sun
Since my work requires me to stay outdoors, I need protection to keep my skin looking healthy and moisturized. I got lucky upon discovering Kedma Cosmetics since their day cream has a great sun protection, which prevents the appearance of fine lines and discoloration on my skin.
I can say that Kedma's day cream is indeed a worthy addition to my beauty regimen. If you want to have healthier and younger-looking skin too, hesitate no more to get this product for yourself.