How Body Butter Can Change Your Skin for the Better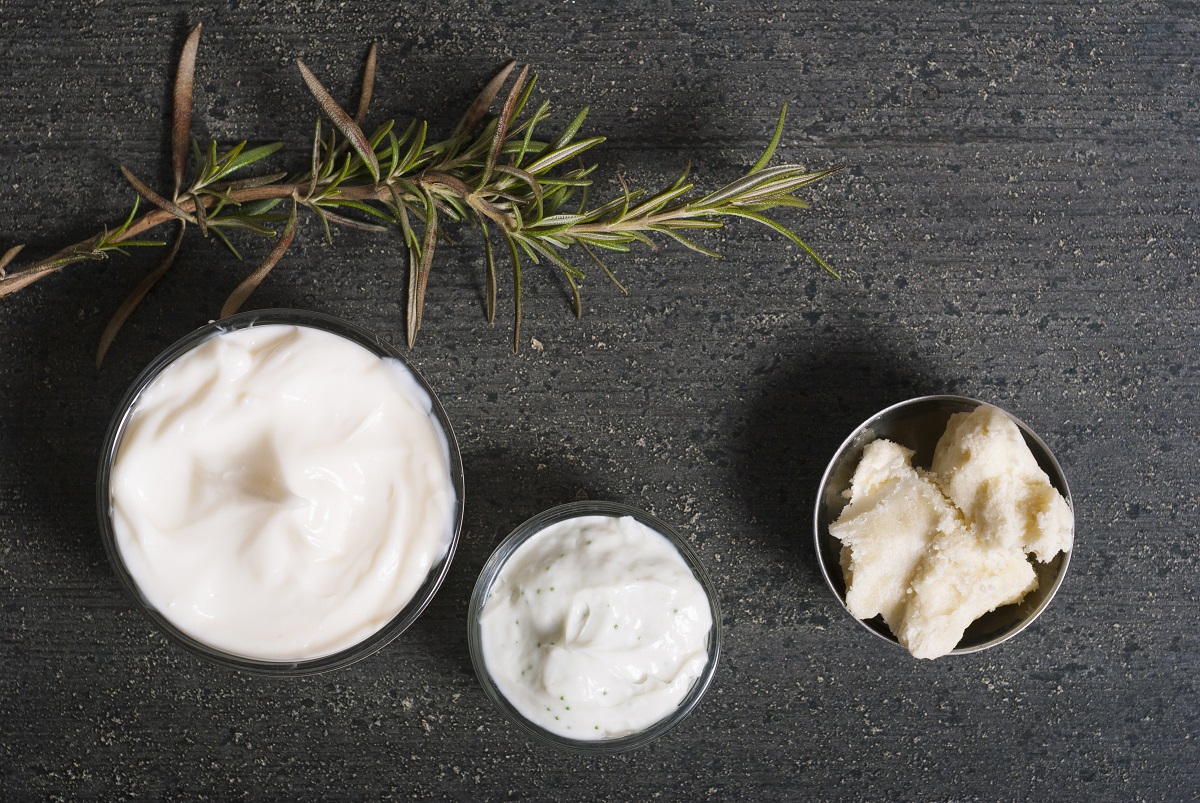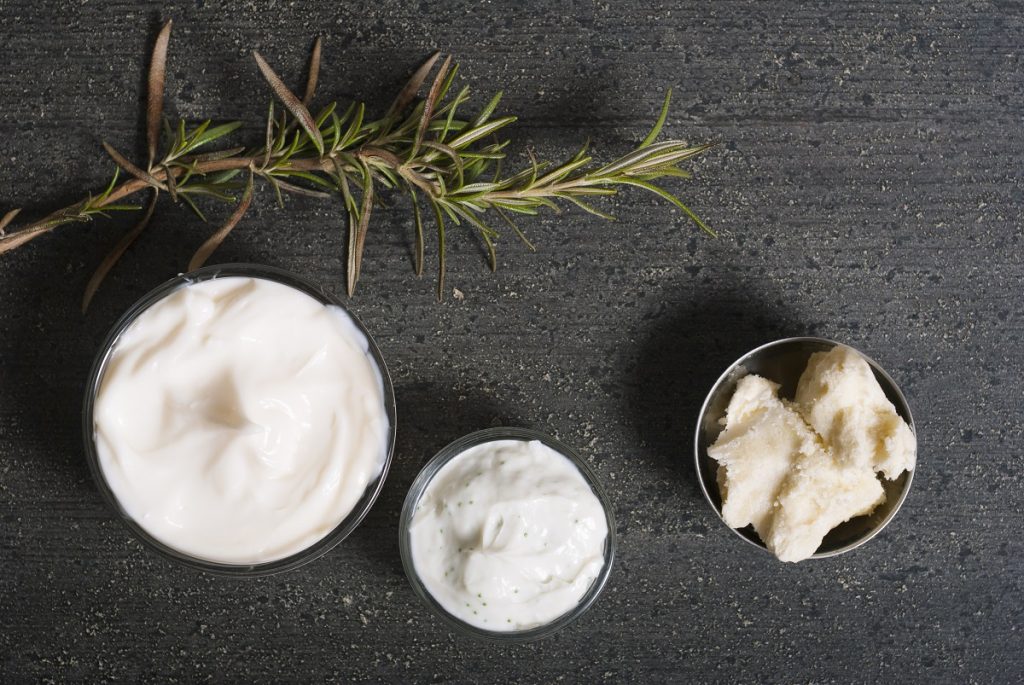 Your skin deserves the best care possible. That is why most people purchase skincare products from trusted beauty brands like Kedma Cosmetics to give it the nourishment that it needs.
Using a body butter, for one, offers the skin a great source of nutrients to keep it smooth and supple all day. Here is a list of the wonders that a body butter can do to your body.
The Ultimate Moisturizer
Body butter products are thicker than your typical moisturizers. It is great in moisturizing the dry patches on your heels and elbows. You can apply it each day or even use it as a night cream depending on the dryness of your skin.
Another tip is to warm a small amount of body butter between your palms and gently massage it starting from your upper chest and toward your neck. You need to use upper strokes to help improve blood circulation to prevent your skin from sagging.
Improve Skin Protection
Because of its texture, a body butter also acts as a shield to keep your skin moisturized. Since your skin is continuously exposed to the elements and other free radicals in the air, you are very much prone to skin damage. Using body butter helps protect your skin from the harsh elements by locking the moisture in.
More Nourishing Vitamins
Almost all jars of body butter contain omega 3 fats that help alleviate inflammation while keeping your skin soft and supple. Shea butter, which is commonly found in most body butter jars, is also a great source of vitamins A, E and F.
When combined, these vitamins and omega 3 fatty acids deeply moisturize and hydrate your skin. Moreover, shea butter also promotes collagen production because of the various healthy acids that protect your skin from dryness.
Lighten Stretch Marks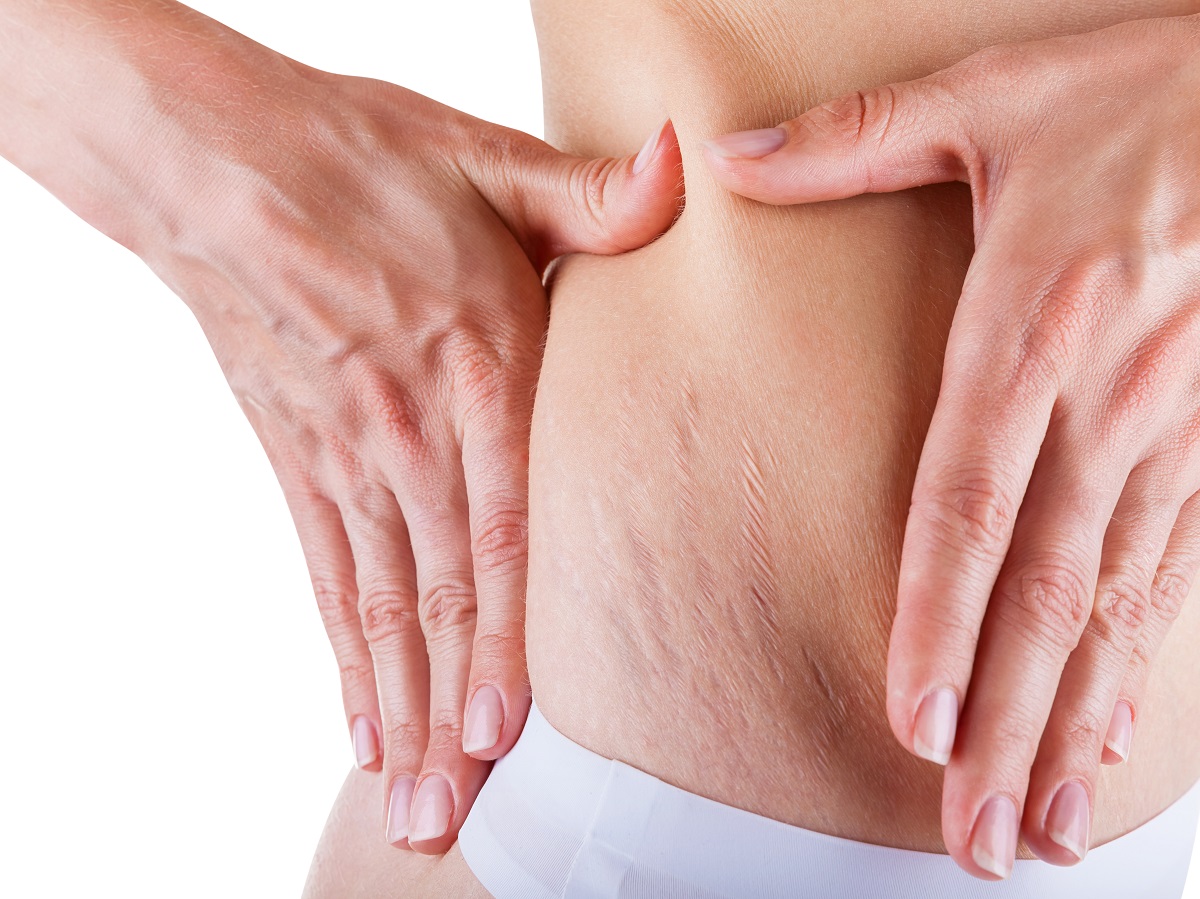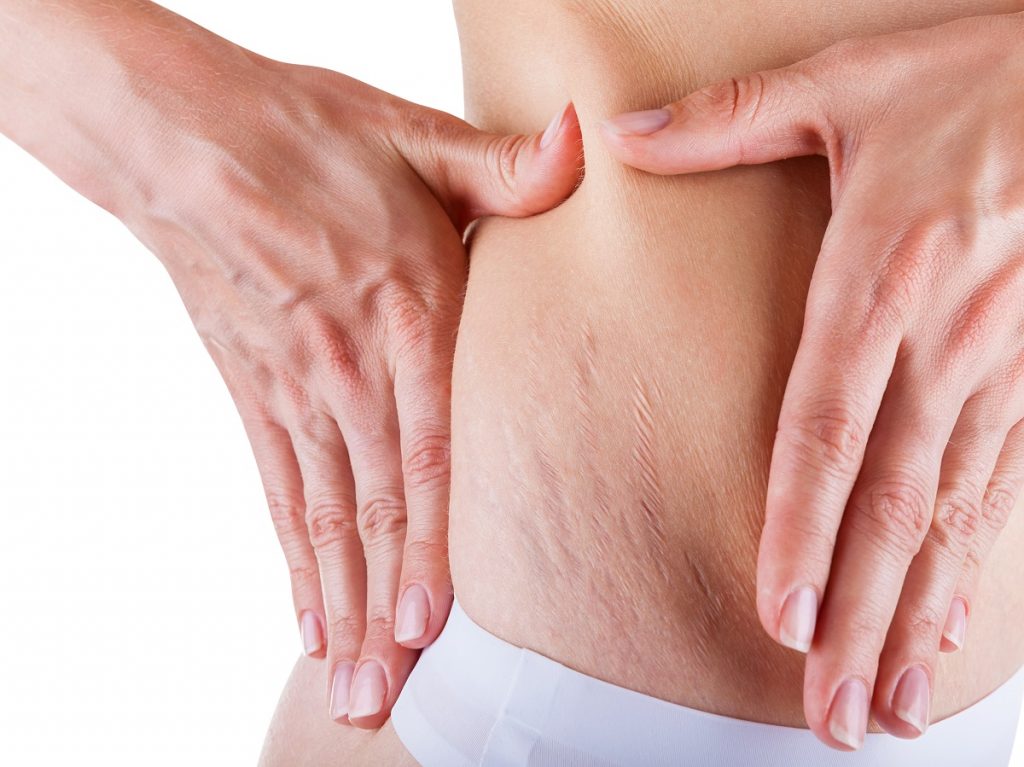 While full restoration of your skin to its former glory is almost impossible, using body butter can help diminish the appearance of stretch marks and other visible scars. It works well when it comes to healing your skin and helping it to regenerate.
Get Softer and Smoother Skin
People who have been using body butter for quite some time generally notice their skin becoming soft. That is because the cream alleviates dry and cracked skin by keeping it moisturized. Moreover, people with problematic skin conditions such as eczema or psoriasis can also benefit from using this product.
Affordable
Aside from its benefits to the skin, body butter is also smooth on your wallet. The truth is that a natural body butter is even more affordable than the ones from popular brands. You can even go to your local shop and get a cocoa butter for less than $10.
These are just a few of the benefits that you can experience from using a body butter. Using beauty products meant to nourish your skin is the best way to maintain its condition. It is always advisable to use products that are formulated using the best ingredients to ensure its quality.