Here's My Secret to Irresistibly Soft and Silky Locks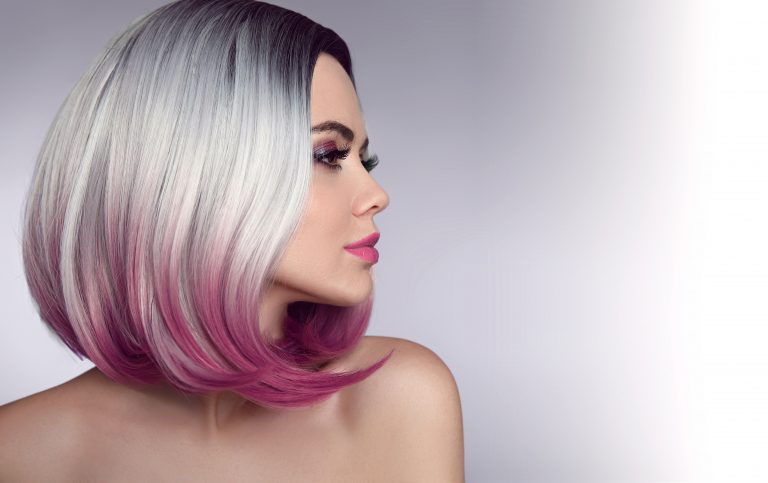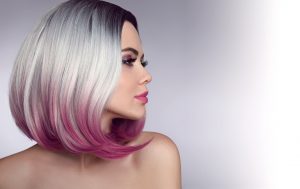 Don't have enough time to manage and style your hair? You're not alone. With a packed schedule every day, it's almost impossible to find some time just to take care of your locks. But what if I told you there's actually a way for you to make things work? What's even better is it doesn't require regular visits to the salon.
My Hair Care Secret
So how do I maintain the bounce and silkiness of my hair? It's simple; it all lies on the shampoo and conditioner I use.
Most people settle with practically anything as long as it washes their hair well and makes it smell good. I used to think that way too until I found out about this Black Mud Shampoo and Balsam Conditioner from Kedma Philippines' skin and hair care collection.
I was so surprised as to how a simple upgrade on my day-to-day routine could bring so much volume and life into my hair. I don't frequent the salon, but I can definitely say that my hair now feels healthier and bouncier.
How I Found Out about Kedma
A friend originally gifted me this set. I was extremely curious about it since it looks different from the ones I've used before, and so I tried it. After about a week or so of shampooing and conditioning with it, my hair started to feel smoother and become more manageable.
That's when I became interested in knowing more about these products. Based on what I've read online, this shampoo and conditioner set contains organic ingredients that are essential in keeping the natural shine of my locks. What's more is the shampoo contains Dead Sea mud, which is unusual but effective in repairing damaged hair.
From there on, I decided to stick with it, and so far, I love the result. Although I must say that the Rinse & Shine Kit from Kedma is a bit pricey, I wouldn't mind paying for extra if I could enjoy this wonderful result without constantly visiting a salon to treat my locks. It's totally worth it, I must say.