The Rejuvenating Effect of 24k Gold in Black Pearl's Facial Serum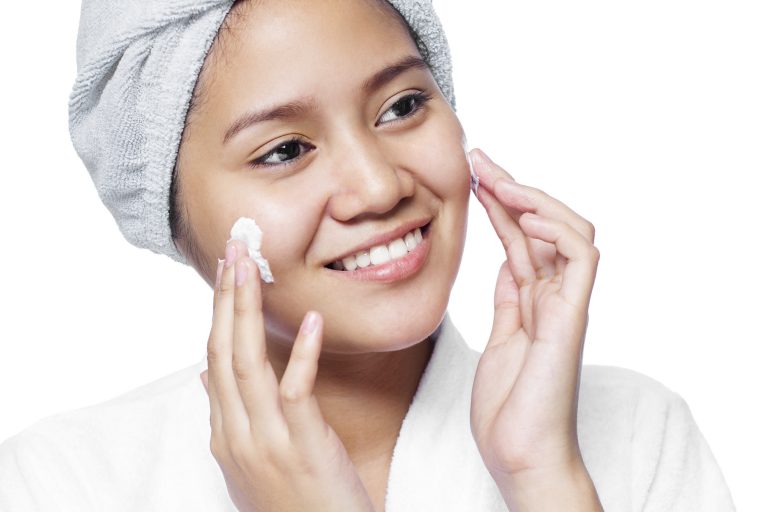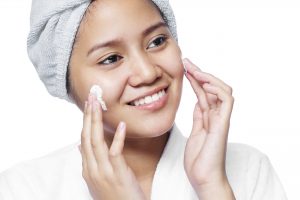 Aside from my toner and moisturizer, serum is another skincare product I can't leave without. It's an essential part of my daily routine and is one of my secrets to achieving flawless and healthy-looking skin. This is the reason I'm very particular when it comes to choosing a product to apply on my face.
In case you don't know, serum contains active ingredients and minerals that are necessary to keep the skin moisturized and give it a firmer, smoother texture. However, it can be tricky to find a serum that works. That's why to make your search much easier, I'm giving a review on what I'm currently using and how effective it is for me.
What am I Using?
For the past few years, I've been very faithful to the 24k Gold Divine Face Serum by Black Pearl Cosmetics Philippines. Yes, you heard that right, this serum contains 24k gold.
The first time I've heard of it, I've had my fair share of doubts. I'm scared that rather than heal, it might even damage my skin. So just to get the peace of mind I need, I did my own research and it turns out that gold delivers vital minerals, which help restore and define the skin. In the end, I decided to give it a try.
What Has It Done to My Skin?
During the first few applications, I could feel that my skin was becoming smoother and softer. For weeks and months of continuous application, my skin has definitely felt better. I see lesser fine lines, and my skin tone has evened out. It also gives me that shimmery glow.
I don't know if it's the gold, but it all looks natural. That's why I'm advising you to get your own bottle now, so you can also enjoy its benefits.