Looking Youthful in My 30s: A Skincare Routine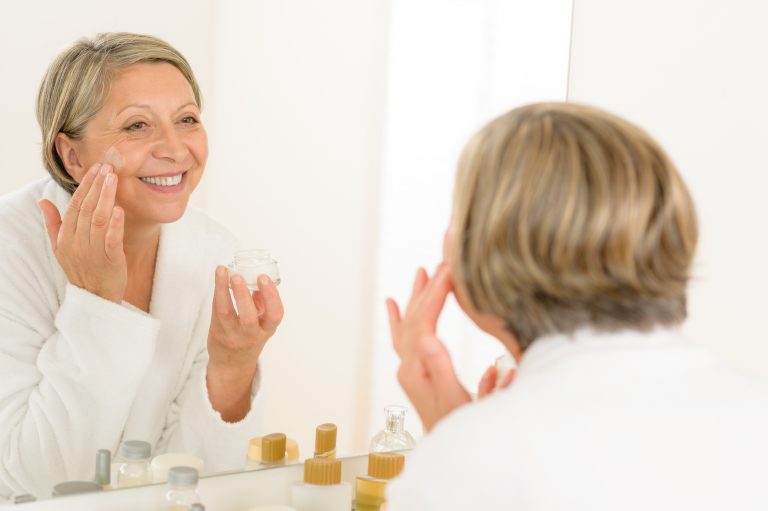 There are lucky people in the world who look youthful despite their advanced age; then there are some unlucky ones who are just not blessed with amazing genes. For most of us, we have to exert some effort to make sure we stay looking young and fresh.
Personally, a strict regimen must always come first no matter how sleepy or tired I am. I make sure to follow a routine every morning and night to keep my skin looking healthy, hydrated, and young even at the age of 38.
I will also be giving some Origani Philippines product reviews as their stuff is really amazing. I have been using their firming concentrate and eye cream to keep my skin moisturized and young-looking.
Sunscreen
First, I make sure to use sunblock to protect my skin from the harmful rays of the sun. When you age, especially when you hit your 30s, you tend to develop dark spots and marks easier.
These can be more evident on the hands, face, and chest, so make sure to focus on those areas when slathering some sunblock on.
Serum
I also use Origani's firming serum concentrate. It has pomegranate extract, grape seed extract, butcher's broom, and honey. All of these ingredients have skin firming properties, which is why I love using this product.
I've noticed a visible change on my face and neck when I started using this product. My smile lines have visibly reduced, and my neck and décolletage look firmer!
Eye Cream
Another Origani product I swear by is its Wrinkle Diffusing Eye Cream. It does what it's supposed to do — banish those lines under your eyes!
When I started using this, I have noticed that my concealer and foundation goes way smoother than before. It doesn't crease as heavily, plus, the lines aren't that visible anymore! I use this every morning and night to make the most out of its benefits.
It's always an important thing to take care of your skin, especially when you are approaching your 30s. Enjoy your new skincare routine!