Black Pearl Cosmetics Philippines Pure Collagen Firming Day Cream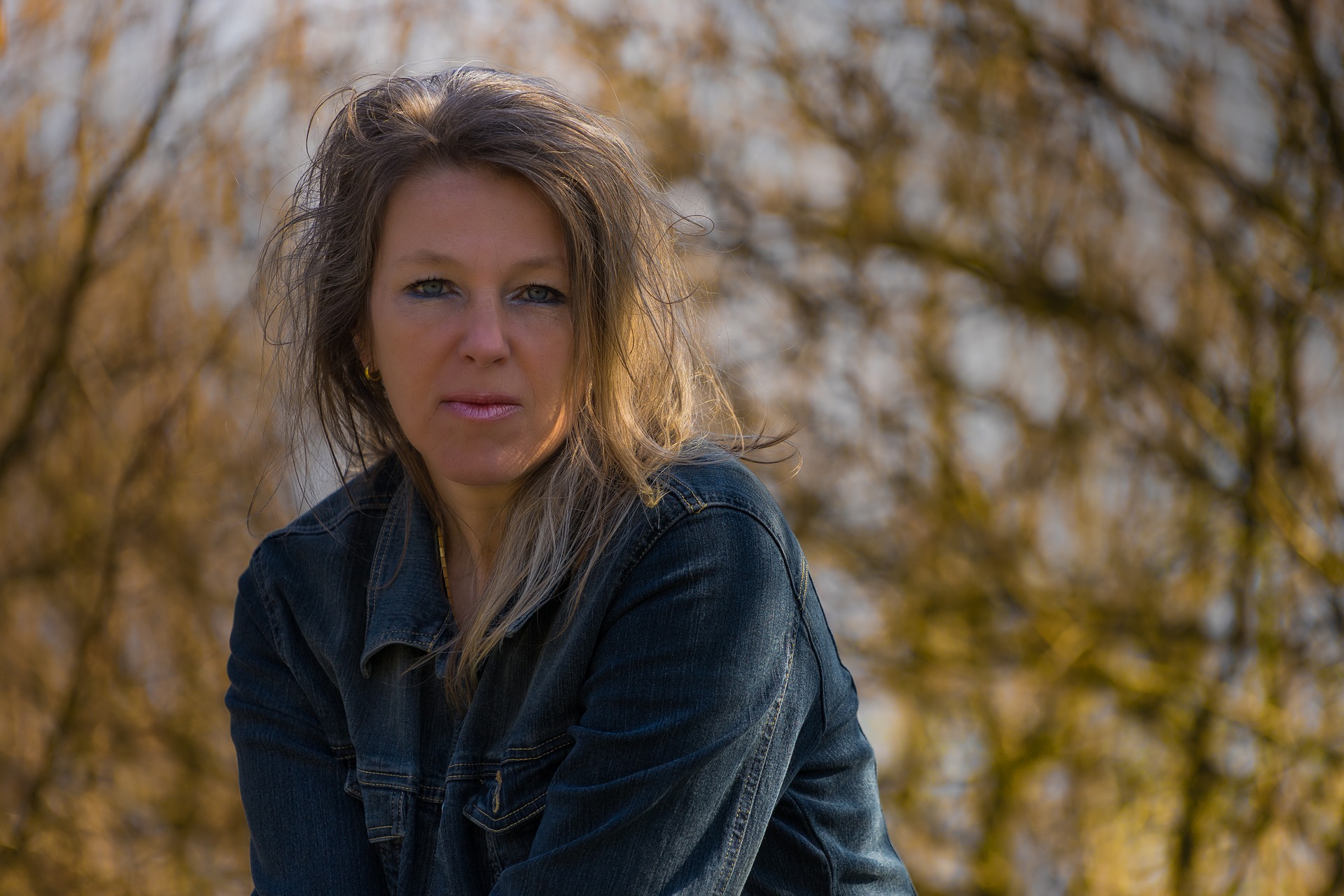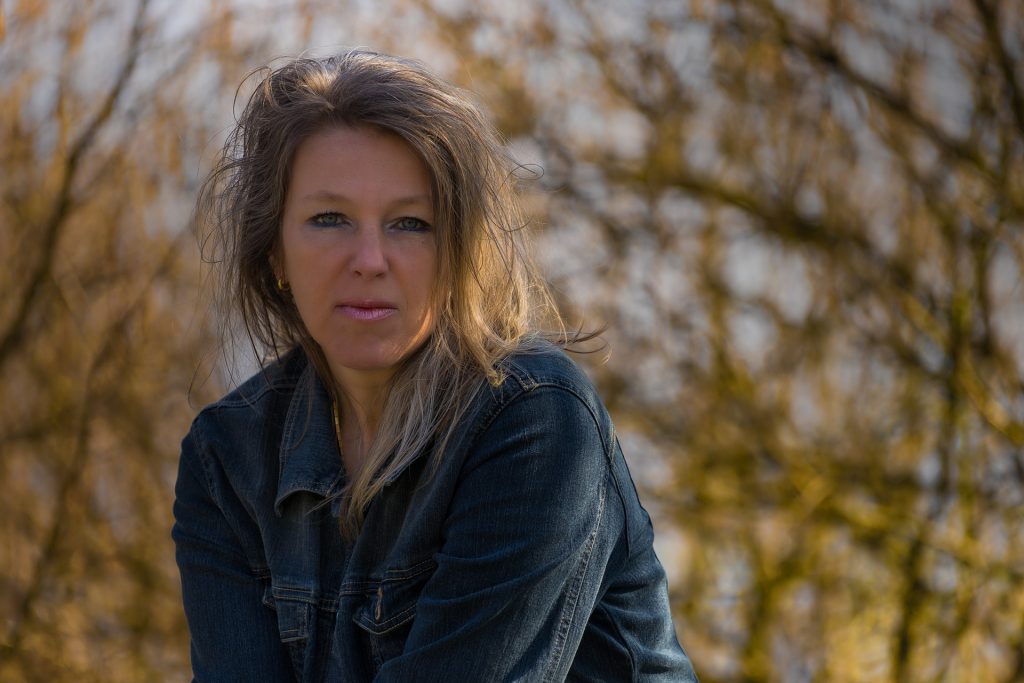 I am a 56-year-old grandmother who does not have a problem with getting old. My daughter gifted me a Black Pearl Cosmetics from Makati, Philippines set for my last birthday. She is more "kikay" than me. Taking care of her skin, especially her face – is her top priority. She often spends most of her salary on that. I have an idea where she gets her vanity from (certainly not me) – her father was undoubtedly the vain one. 
However, she has not stopped nagging me to use the products since she gave them. And after a few months of calling me almost every day to get me to use them, I finally removed them from the box. She would only call me to ask me if I have tried them. Sometimes even forgetting to ask how I was. But it makes me smile to know she thinks about me.
I didn't want to try them all together. She got me the Black Pearl Cosmetics Philippines' Peeling mask, the Hyaluronic Eye cream, and the Pure Collagen Firming Day Cream. I decided to try the Day Cream first. I was still working and needed to have some sort of moisturizer for the day ahead.

OVERCOMING MY ANTI-VANITY STANCE
I have no qualms about getting older. I am a teacher by profession and the older I look, the more the kids behave around me. I embrace my wrinkles and attribute them to wisdom. I also love being a Lola. My grandchildren (all 4 of them) are a bottomless source of joy.
But my daughter said something that made me want to start taking care of myself (especially my appearance). She said that 'you don't have to make the wrinkles disappear. You just need to stop not caring about looking proper.' And I took a long hard look at the woman I have become. I have become that "lola" with the messy hair, no makeup, pasty skin. I have let myself go because I thought I didn't need to think about that anymore. But my daughter does notice. And most likely even my husband… And probably my students too… And probably everyone else!
So let me just say that I was doing this for them in the beginning. To get my daughter off of my back and to get my husband to start noticing me again.
BLACK PEARL COSMETICS PHILIPPINES' PURE COLLAGEN DAY CREAM'S WINNING COMBINATION
Black Pearl Cosmetics is a luxury brand. They make products aimed at keeping the skin looking younger. They source most of their ingredients from the Dead Sea. Its salts are known for its healing and anti-aging benefits. These salts and minerals are used for their effective treatment of different kinds of arthritis. They are also known to reduce inflammation and wrinkling.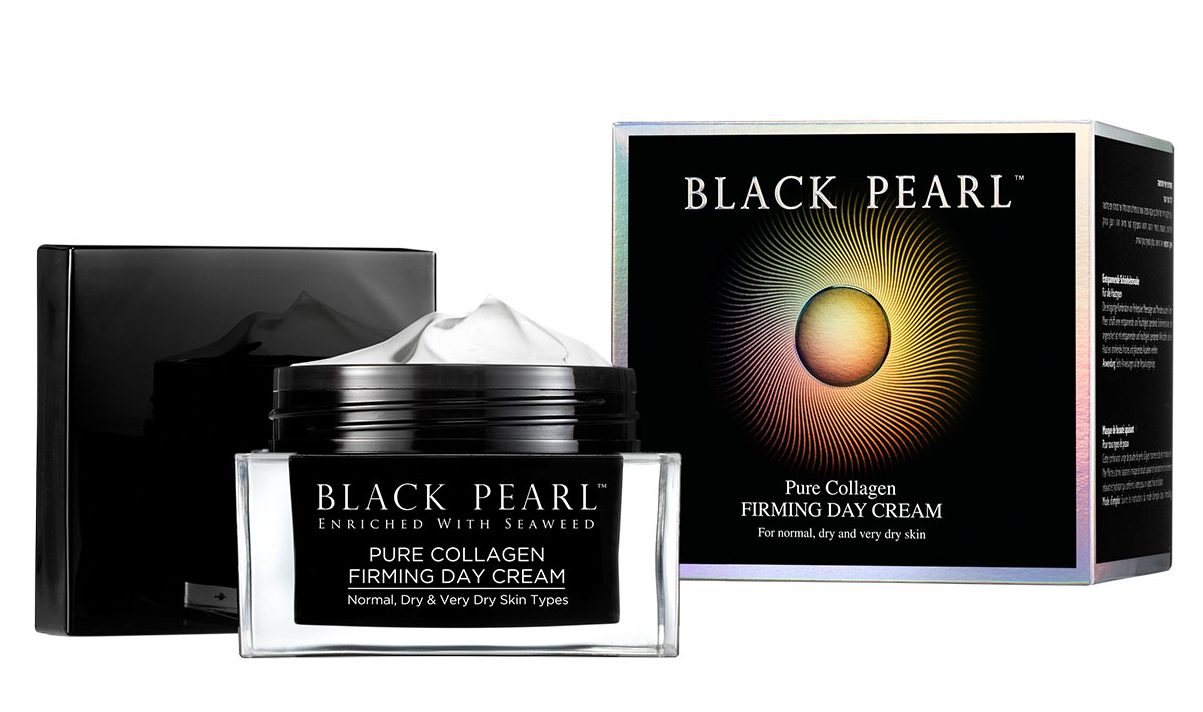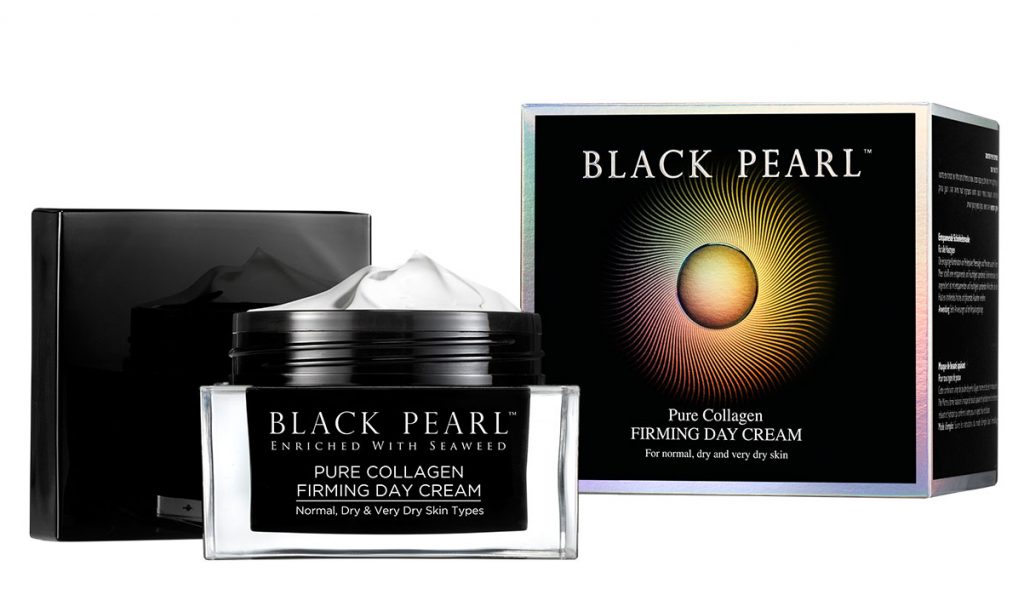 The superstar of the Firming Day Cream is the Pure collagen. Collagen according to Wikipedia is the main structural protein in our body. It makes up a large part of our skin, hair, and nails. It is responsible for giving our skin elasticity, our hair its strength, and our tissues the ability to hold everything together! As we age our skin loses elasticity and becomes thinner. This makes us look older and saggy.
It is important to note that collagen molecules are too large to be absorbed into the skin's layer. But Black Pearl's Pure Collagen firming day cream uses hydrolyzed collagen. This form is obtained when collagen fibers are broken down in a process known as 'hydrolysis'. As per renewalliance.com on an article regarding collagen masks, hydrolyzed collagen delivers small, usable chain peptides into our skin. It penetrates the dermis (outer layer of skin) and is absorbed into the bloodstream. Then it triggers collagen production in the skin's matrix.
This hydrolyzed combination of collagen, Dead Sea salts and minerals, and other notable ingredients (such as sodium hyaluronate) is the winning formula that delivers smooth, firm, radiant, glowing and healthy skin.
PACKAGING AND APPLICATION
Black Pearl's Pure Collagen Day cream comes in a 50 ML tub. It is in the standard elegant black packaging of most Black Pearl products.
The packaging advises that it should be applied to clean skin. I use this after my morning shower while getting ready for work. I massage it onto my face, neck and décolleté, making sure that each and every drop is absorbed into my skin.
FINAL VERDICT
The compliments did not come immediately after the first day. However, my husband started to take notice of a certain 'glow' I seem to have after a week. One more week after my first use, friends and colleagues and even students started to see a major difference in the way I looked.
When I study my face in the mirror, I do notice the wrinkles being less defined and the skin looking radiant. But I was delighted in the joy that seems to emanate from my new found confidence. It only took my husband's first compliment to make me feel good about myself again.
My daughter was ecstatic when she found out I started using the Black Pearl products. She was elated upon seeing the new me a few days later. I told her I started using the other products, too. She was happy to know I was looking after myself again.
I would definitely recommend Black Pearl's Pure Collagen Day cream to my "amigas." I would give them the advice to start taking care of their skin, not to look young, but because we need to take care of ourselves. And the best help we can get is from Black Pearl Cosmetics.
A 50-ish grandmother found confidence from a tub of collagen!
Effectiveness

Price

Availability
Summary
BeautyExtender has received a beauty review from a mid-50-year-old Filipina grandmother who has recently found a way to appear more confident with Black Pearl Cosmetics Philippines Pure Collagen Day Cream.